Now available in Colorado. Official website coming soon.
CRAFTED HONESTLY
MADE FROM THE BEST INGREDIENTS AND INSPIRED
BY CLASSIC RECIPES. ADDING A MODERN TWIST.
WE'RE CRAFTING A BETTER WAY TO COCKTAIL


Curation is the first to simultaneously launch canned cocktails, wine spritz, and hard seltzer under one brand. We offer consumers a brand they can recognize and trust across every occasion and type of drinker.
TRANSPARENCY:
All our beverages list the ingredients front and center
MADE IN THE KITCHEN, NOT THE LAB:
Our drinks pour with the honest color of our ingredients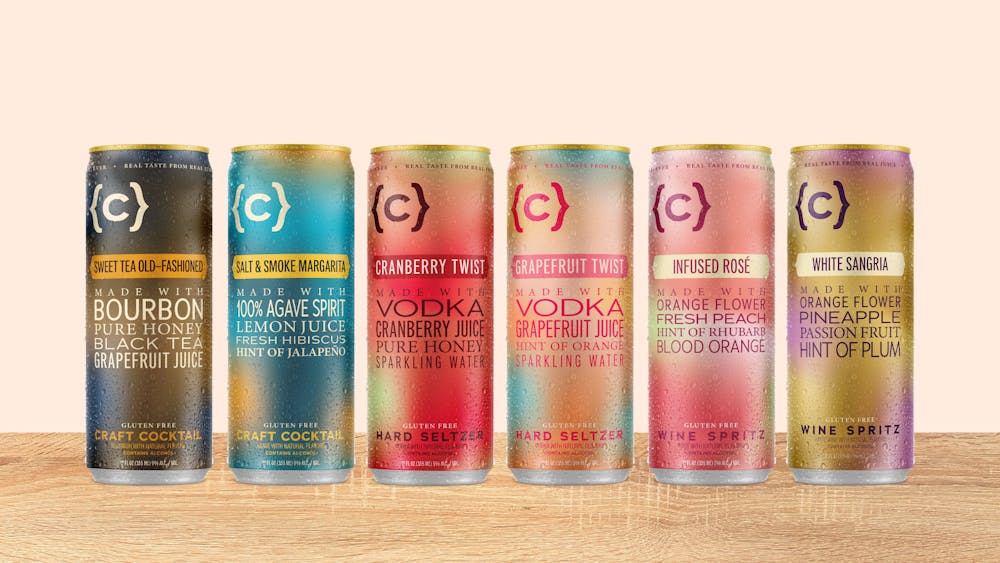 Sign Up for the Latest